Home
I'm currently working on several new web sites that will help support all my efforts. I was hoping to have them done before the holidays started. However, it took a little longer than I had expected and I'm only partially done.
Holiday Catalog for http://www.ShopperLive.com.
So please let me make your holiday gift buying a little easier with the following "page flipper" catalogs. Click on one of the Catalogs. If you need additional instructions, they are below the catalogs.
| | |
| --- | --- |
| | BAYBERRY LANE This catalog is filled with hundreds of beautiful products with universal appeal! Look through the pages and pick out the products that appeal to you. For the complete catalog look online at http://www.shopperlive.com. To purchase the items you find in this catalog please visit: http://www.shopperlive.com |
| | WINGS OF DEVOTION Enjoy faith related products and gifts for your home, family and friends. Candles, figurines, plaques, frames and much more. For the complete catalog look online at http://www.shopperlive.com. To purchase the items you find in this catalog please visit: http://www.shopperlive.com |
| | CHRISTMAS COLLECTION Celebrate the loveliest time of the year with a unique collection of decorating treasures! For the complete catalog look online at http://www.shopperlive.com. To purchase the items you find in this catalog please visit: http://www.shopperlive.com |
| | WORLD OF PRODUCTS Gifts and collectibles from around the world. This bountiful catalog is a small subset of our complete product selection. For the complete catalog look online at http://www.shopperlive.com. To purchase the items you find in this catalog please visit: http://www.shopperlive.com |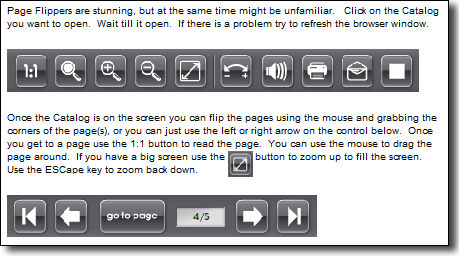 Other Web Sites I'm Working On